Finance Transformation
Cutting through the Hype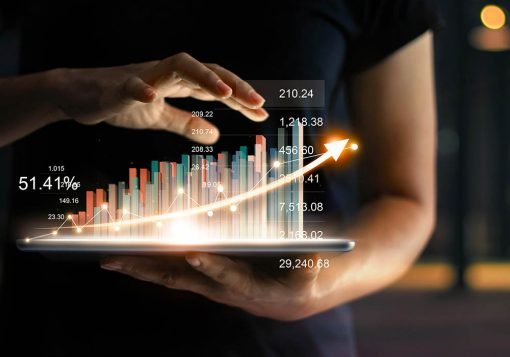 At nearly every conference and webinar aimed at finance professionals, the subject of Finance Transformation (or Digital Transformation) is at the top of the agenda.
As is often the case, the large management consultancy practices and industry analysts have built large teams around this new buzz-phrase and have added a level of hype and complexity that has many CFOs and finance professionals baffled. However, when you cut through the hype and strip it back to basics, Finance Transformation is a simple principle and is achievable to some degree by every organisation.
In simple terms, what is Finance Transformation?
The purpose of this 5 minute video is to provide you with an introduction to Finance Transformation and why it is such a hot topic.
Latest Insights
Finance Transformation: A win-win for the organisation and the wellbeing of the finance professional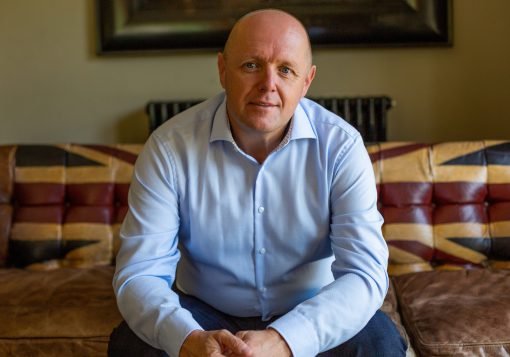 Konsolidator – the new kid on the Financial Consolidation block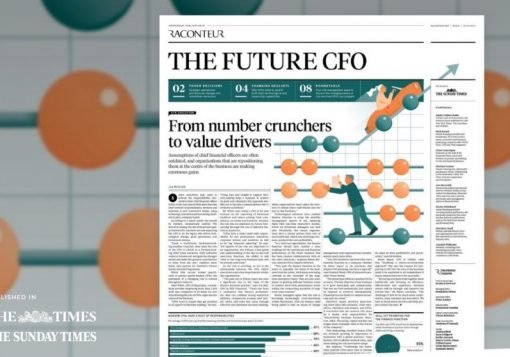 The Wellbeing of the CFO and the Finance Team