About us
Experts in Finance Transformation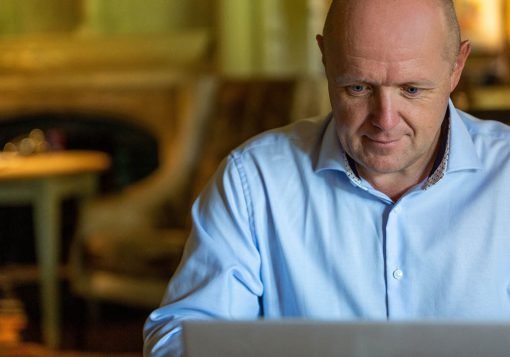 Finance Utopia was founded with the vision of providing finance experienced thought leadership and technology agnostic advice to help organisations on their Finance Transformation journey.
We specialise in helping CFOs and Finance Teams understand Finance Transformation, visualise the art of the possible, select a technology platform and deliver transformation.
The rewards of a successful Finance Transformation? A key strategic role for the CFO and the Finance Team at the heart of the business as trusted advisers and thought leaders. For us, this is the very definition of Finance Utopia, an ideal or place in which all aspects of the Finance Team are perfect or have reached their full potential.
The Story Behind Finance Utopia
After an extensive 30 year career within finance and working with a number of software resellers and consultancies, Mark Cracknell founded Finance Utopia in 2019.
Why Work With Us
We are committed to five core values:
Independence
Knowledge
Focus
Agility
Pragmatism
Are you looking to transform your finance team?