Services
Our 4-Stage Process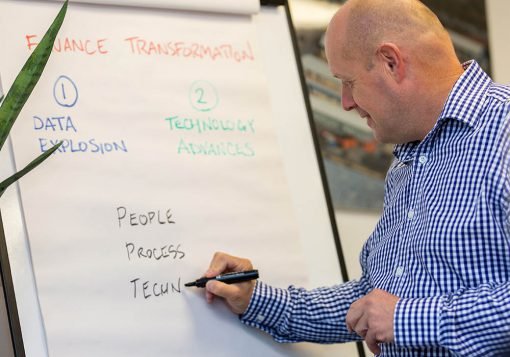 We work with SME and large organisations across any industry sector. Our deep domain expertise is around the core financial processes, with a rapidly developing knowledge of the use of Artificial Intelligence (AI) and Machine Learning (ML) within the Finance Team.
Our 4-Stage Process
We provide advice and services around our 4-Step transformation approach. These steps can be taken individually in isolation or in sequential steps, whatever works best for your organisation.
The Core Financial Processes
In our experience, transformation of the core financial processes delivers the most benefit in the shortest time-scale. These are the processes which are often manually intensive and lend themselves to a high level of automation and efficiency improvement. This includes the Close to Disclose cycle (Record to Report or R2R) and the related Budget, Plan and Forecast process:
Latest Insights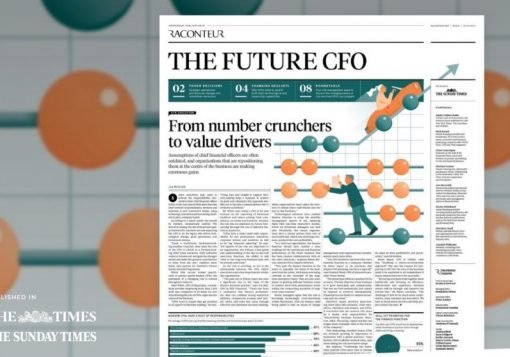 The Wellbeing of the CFO and the Finance Team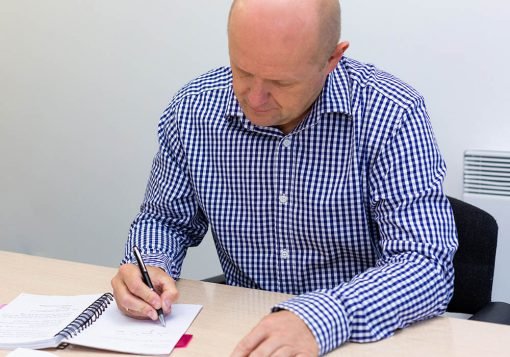 The most important aspect of software selection is NOT the technology!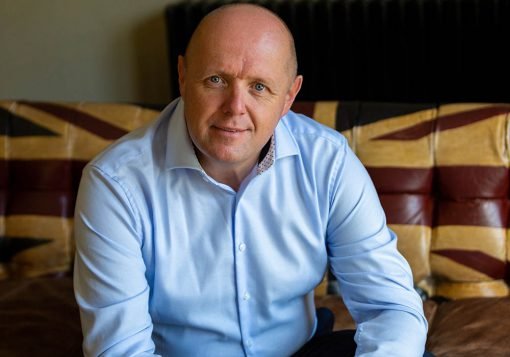 Finance Utopia and all things Finance