The role of the Finance Team is changing
Are you ready?
The CFO and the Finance Team are under pressure to do more with less, at the same time improving efficiency and performance. For most, Finance Transformation is no longer an option – it is essential to meet these expectations and help your organisation keep pace with its competitors.
What we do
We work with CFOs and Finance Teams to change how they are perceived within their organisation – helping them develop from backward looking beancounters to forward looking thought leaders and strategists.
How do we do this?
We have developed a practical 4-Step approach to transformation. We start by helping you understand the potential, cutting through the hype of Finance Transformation using education and articles. We then work closely with you to visualise what is possible, select the technology platform and then help you transform your Finance Team.
Latest Insights
Finance Transformation: A win-win for the organisation and the wellbeing of the finance professional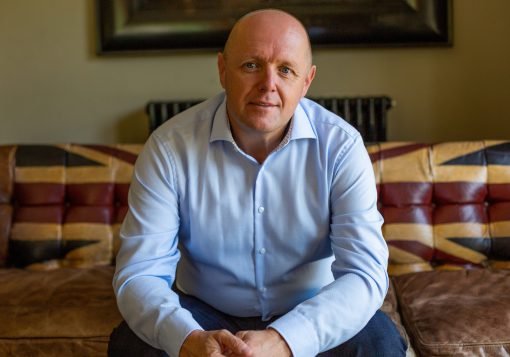 Konsolidator – the new kid on the Financial Consolidation block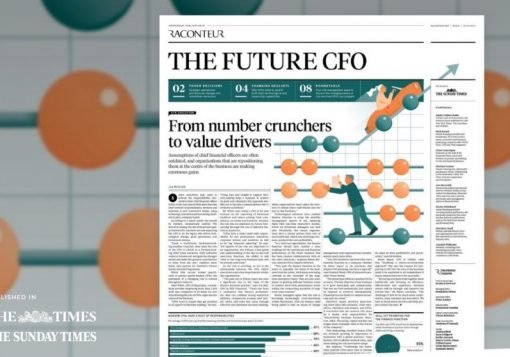 The Wellbeing of the CFO and the Finance Team
Want to learn more about the process of Finance Transformation?
We are passionate about elevating the Finance Team from a back office function to being thought leaders and strategists at the top table within their organisation. To achieve this the Finance Team needs to transform, creating the time and developing the skills to add insight and value. Embracing the right technology platform and using it effectively is key to achieving this.

Mark Cracknell – Director, Finance Utopia