About us
The Story Behind Finance Utopia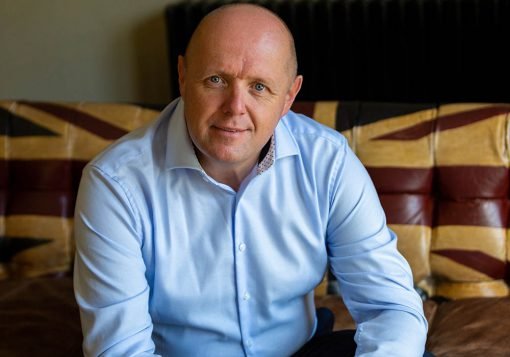 After an extensive 30 year career within finance and working with a number of software resellers and consultancies, Mark Cracknell founded Finance Utopia in 2019.
Mark has worked in an around the Finance Team since joining (what became) KPMG in 1986. After qualifying as ACA and leaving the world of audit he moved into industry, working in the UK and Europe in various roles from Group Financial Controller to CFO.
During this period in industry, Mark became more and more exposed to technology, from ERP solutions to reporting systems and business intelligence. This included implementations at a number of global logistic organisations. It was in 1997 that Mark made the move to consultancy, culminating in building two successful businesses around software vendors.
Throughout the last 20 years, Mark has helped over a hundred organisations with improvement initiatives, concentrating on the Close to Disclose process (or Record to Report as it is also known). He has helped multiple Finance Teams improve their efficiency and effectiveness by doing the simple things; automating manual processes and providing them with the tools to add insight and value. His extensive experience includes strategy setting, solution design, software identification and implementation, advisory and thought leadership.
Over the years Mark has built up a considerable knowledge of, and relationship with, all the leading technology vendors in the Close to Disclose space. He has been able to combine this with his finance knowledge and experience to deliver truly pragmatic advice to organisations on the Finance Transformation journey.
One of our key commitments is that Mark works with each and every customer, providing a personal touch from a thought leader and domain expert.

Why Work With Us
We are committed to five core values:
Independence
Knowledge
Focus
Agility
Pragmatism